Denver Craft Beer
Family-owned for nearly 50 years, Argonaut Wine & Liquor proudly stocks a huge selection of craft beer and spirits, many brewed locally in Colorado. We created this site for the craft beer aficionado's we call customers -- and friends.

Be the first to know about new beers by signing up for Argonaut Wine & Liquor's emails and following us on social media. We stock 4,000+ beers and have the largest selection of cold beer in Denver.
Also, check out our Facebook page for giveaways and events.
Past giveaways have included: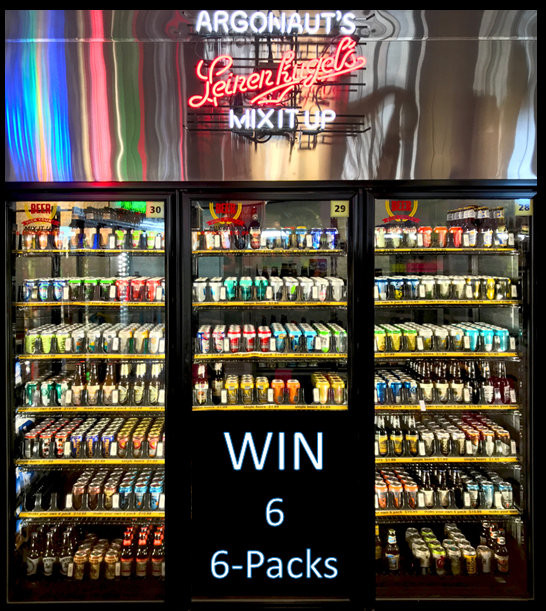 ---