Top Ten Craft Beers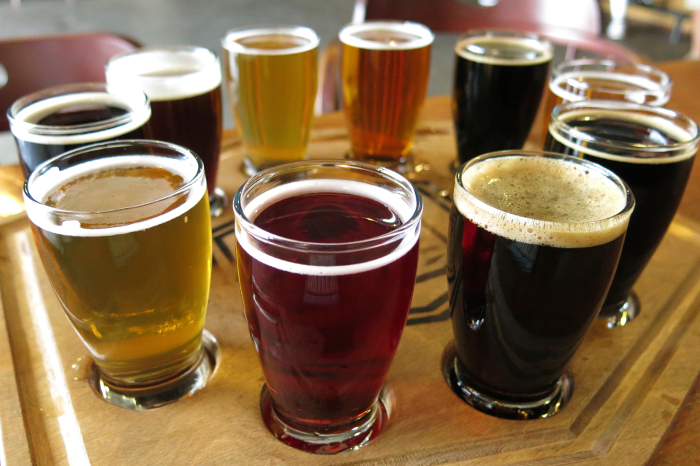 As a beer buyer for Argonaut Wine & Liquor, sampling new craft beers is part of my job (it's rough, but someone's got to do it). This top ten craft beer list is comprised strictly of beers that are in the market at the moment. Some are my long time favorites, others have recently caught my attention. They are in no particular order since they are all great!
Ska - Modus Mandarina
Odd 13 - Codename Superfan
Oskar Blues - Death By Coconut
Avery - Vanilla Bean Stout
Fiction - Wintry Emblem
Finkel & Garf - Imperial Red
Liquid Mechanics - Imperial Porter
At Argonaut, we stock a vast selection of local wines, craft spirits and other craft beers. I encourage you to come in often for the latest products offered by the craft brewing industry. If you can't get here, we offer liquor, wine and beer delivery in Denver and other parts of the metro area.