Craft Beer January 2023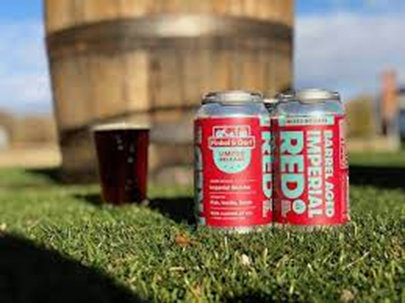 Did you know Argonaut offers the largest selection of Craft Beer in Denver? Check out our new favorites for January 2023!
DuClaw - Sour Me : Watermelon Cherry - fruited kettle sour
Ommegang - Imperial Keep It Crunchy - fruited and flavored imperial stout
Dry Dock - Barrel Aged Imperial Stout - bourbon barrel imperial stout
New Glory - Liquid Grove - American juicy IPA
Finkel & Garf - Imperial Red - American imperial red ale
Station 26 - New Zealand Pale Ale - New Zealand hopped pale ale
Also, keep an eye out for our collaboration beers, which we create together with great local brewers.